Suisse Caravan Salon 2022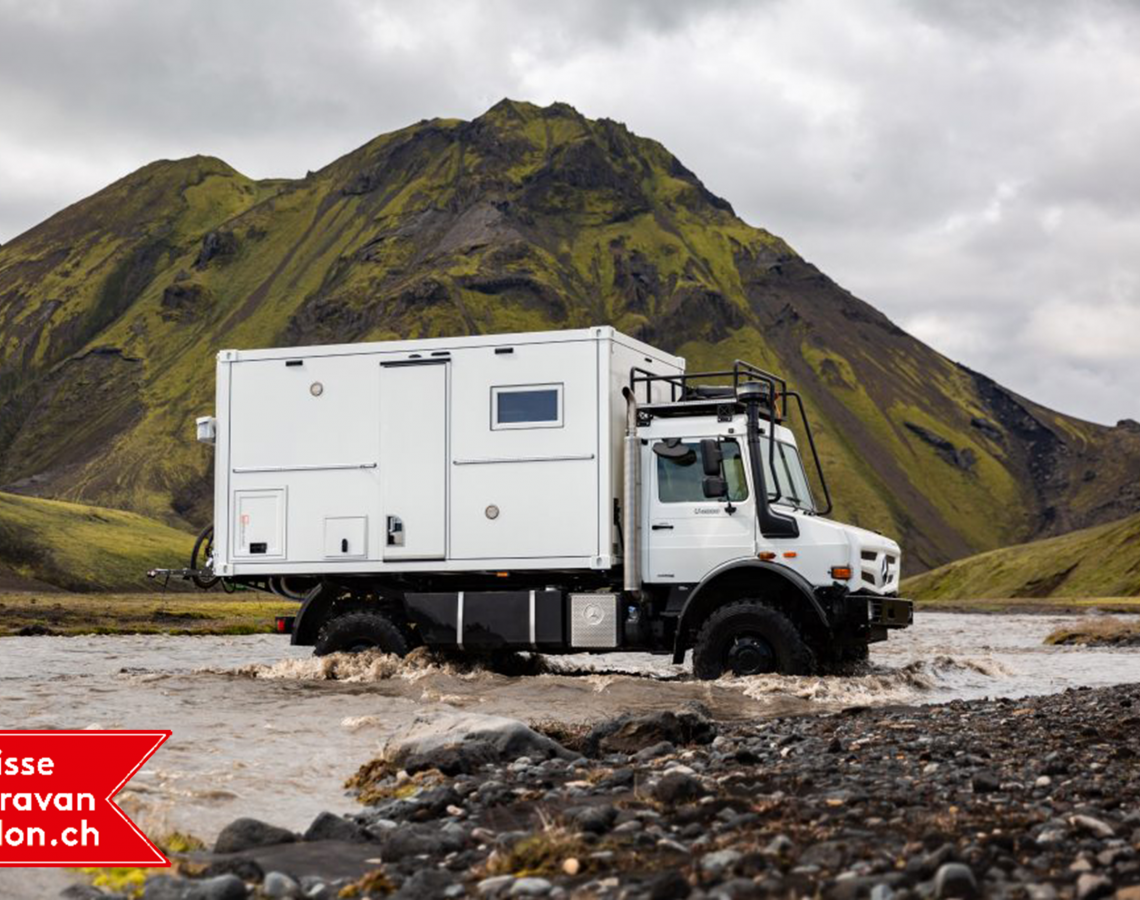 Everything to discover the world
PureXploring will be present at the Suisse Caravan Salon in Bern! The exhibition will take place from the 27th of October till the 31th of October 2022.
The PureXploring team is looking forward to your visit at the exhibition in Bern, During the exhibition we can discuss your dream of your own expedition vehicle and answer any questions you may have regarding our products.
Please send an e-mail to info@purexploring.com in advance and simply make an appointment with us. Of course you can also make an appointment during the exhibition.
We look forward meeting you in Bern!
Get your tickets!
You can simply secure your ticket via the Suisse Caravan Salon Store.
Explore your dream of your own Bliss Mobil.
See you in Bern!